Skip to content
Pushing Personal Boundaries
Jenny Graham
World Record Endurance Cyclist
Adventurer
Speaker & Author
World Record
Endurance Cyclist
Adventurer
Speaker & Author
My Book
The relief was immense: no longer was I talking, thinking or worrying about this. I was just actually doing it. I, Jenny Graham, was riding around the actual world!
In 2018, I left family and friends behind in Scotland to become the fastest woman to cycle around the world. Alone and unsupported, I crossed the finish line at the Brandenburg Gate in Berlin four months later, smashing the female record by nearly three weeks.
Coffee First brings the reader into my Round the World adventure, as I take on four continents, 16 countries – and countless cups of coffee. My journey swerves from terrifying near road collisions in Russia and weather extremes in Australia to breath-taking landscapes in Mongolia and exhilarating wildlife encounters in North America. Tight on time and money, fixing my bike on the fly, sleeping on roadsides and often riding through the night to stay on track and complete my record-breaking mission
Welcome To My World
I was a relative late-comer to the world of outdoor sports but the adventurous aspect of these pursuits came naturally to me – probably programmed into the DNA of all of us in the far north.
My roots may be in the north of Scotland, but I feel a pull towards exploring the planet. The geology of this rocky sphere we call earth fascinates me, as do cultures, places and the people I meet along the way.
For me, though, it's not just about discovery in the outside world. I'm drawn to the physical and mental challenges that take me to the realms of self-discovery, and often discomfort. It's the place where I have come to feel the most connected to myself.
I'm a sharer of tales. I take great delight in the creative side of an adventure, turning it into a story with a multi-media approach.
I create films, written pieces, social bytes, and undertake public speaking engagements. This has led me to the most amazing collaborations with:
Global Cycling Network documentary channel ( GCN+) Where I work with an awesome team as a Docs Presenter.
Tourism boards/ sustainable travel programmes closer to home with Sustrans, Transport Scotland, Visit Scotland and Wild About Argyll.
Film Festivals like Kendal Mountain Film Festival.
Content creation for Brands such as Sonder Bikes, Ride with GPS, Restrap and 7Mesh.
Friends: The Adventure Syndicate, Mark & Marcus, Callum Maclean, as well as been part of an array of other people chats which is always great fun!!
Watch My Content
Contact Me
for advice on planning your own adventure
I grew up in the best adventure playground ever – the Scottish Highlands – cementing a deep-rooted love of the outdoors and mountainous environments.
Videos
Playlist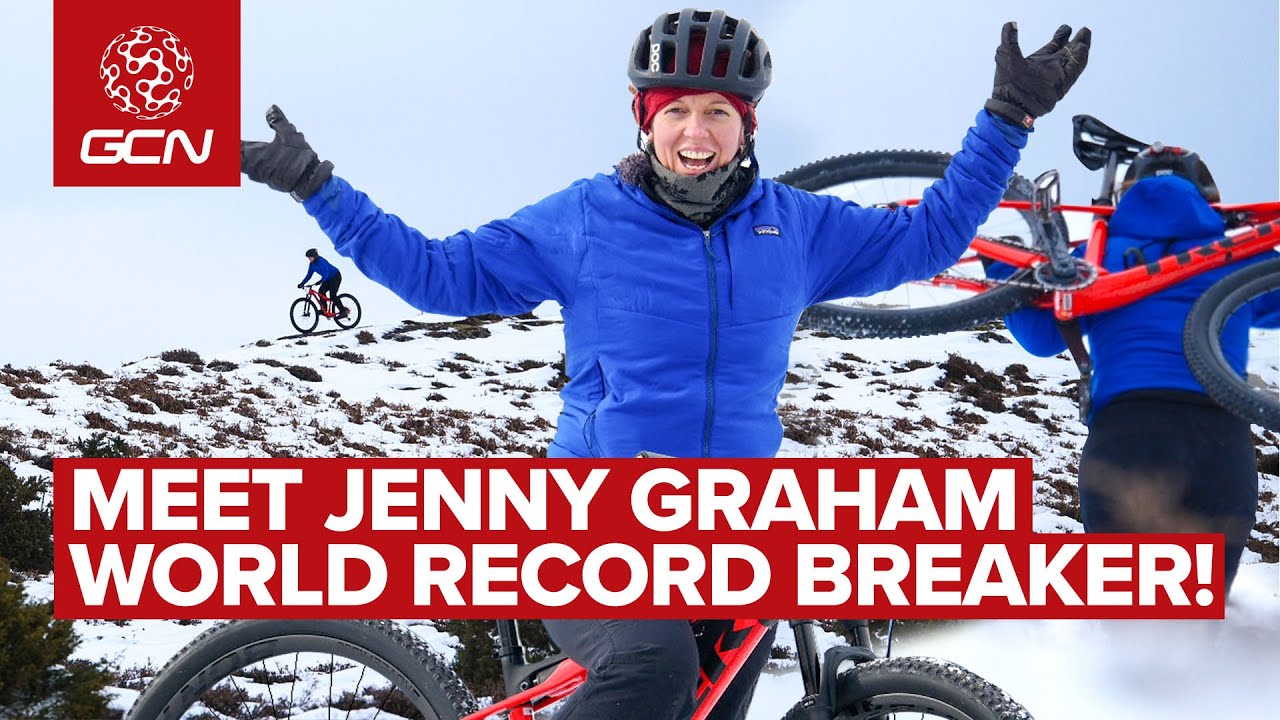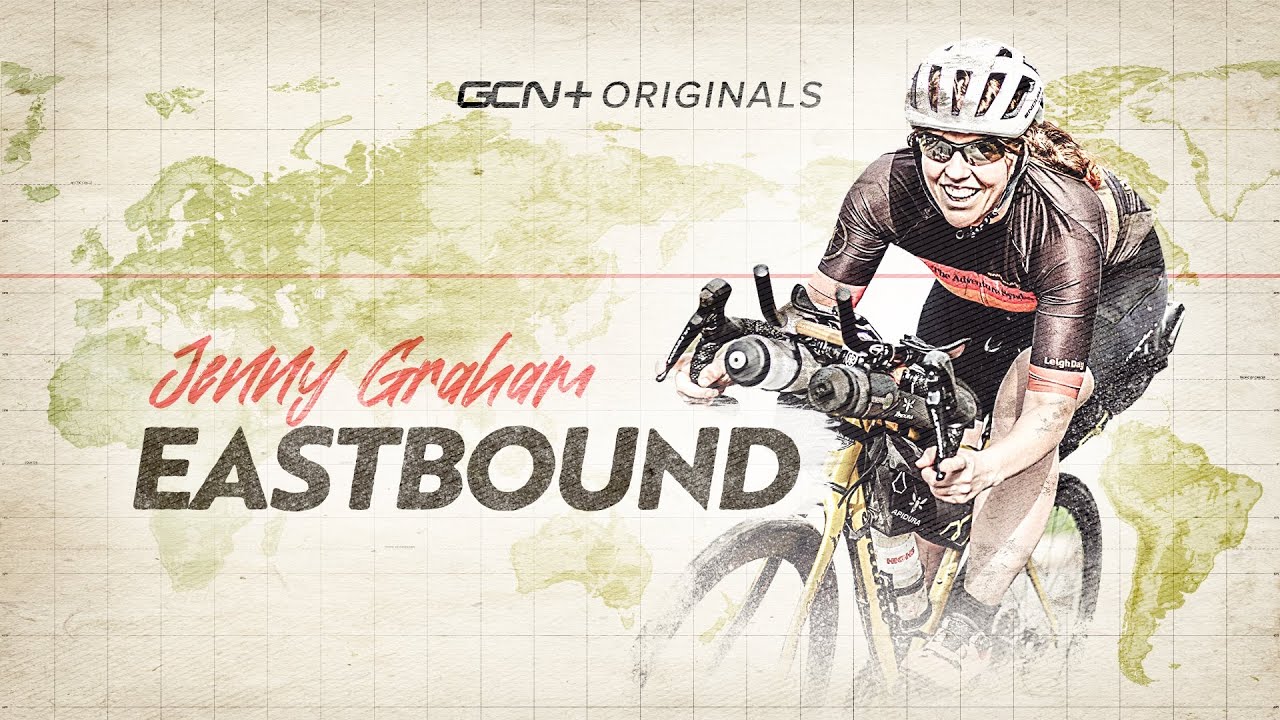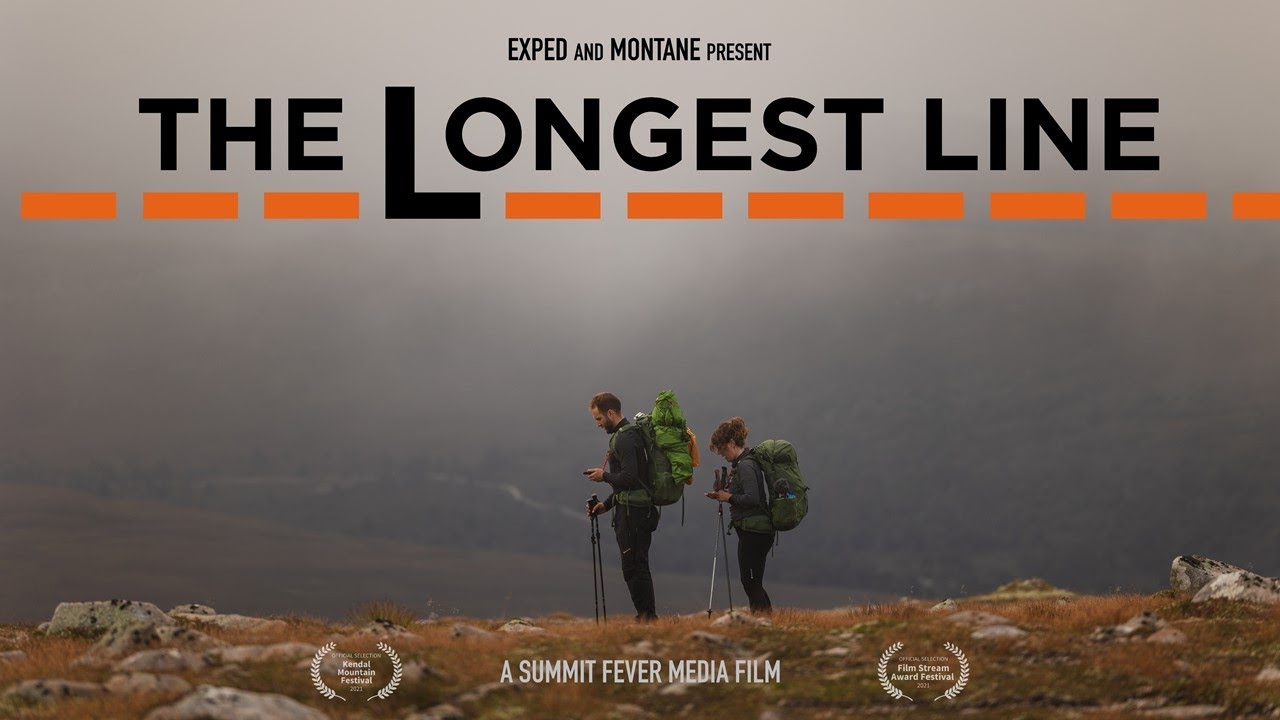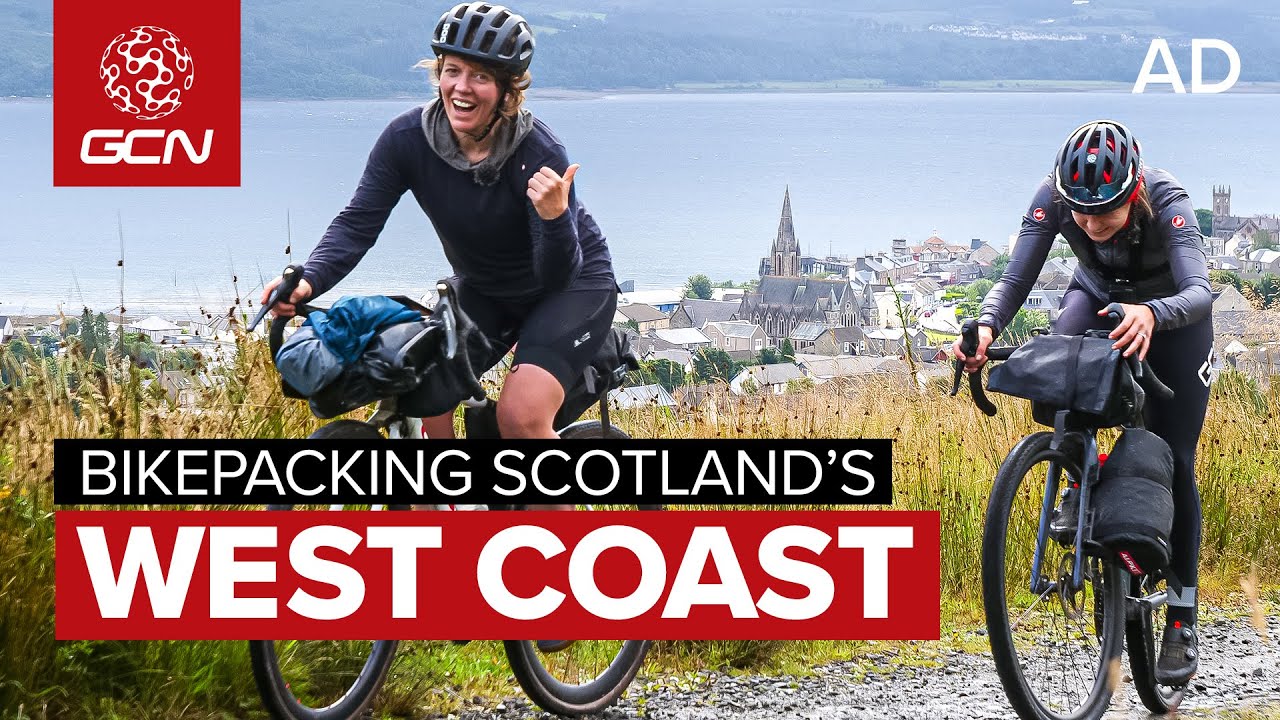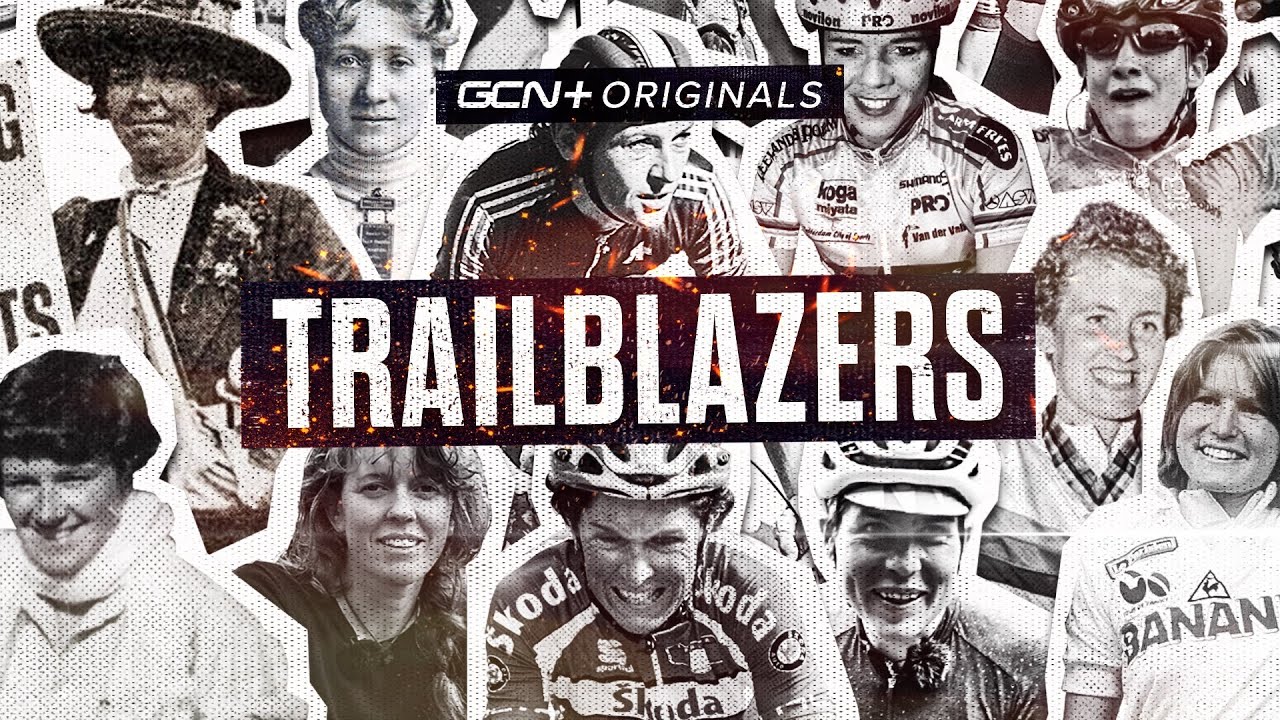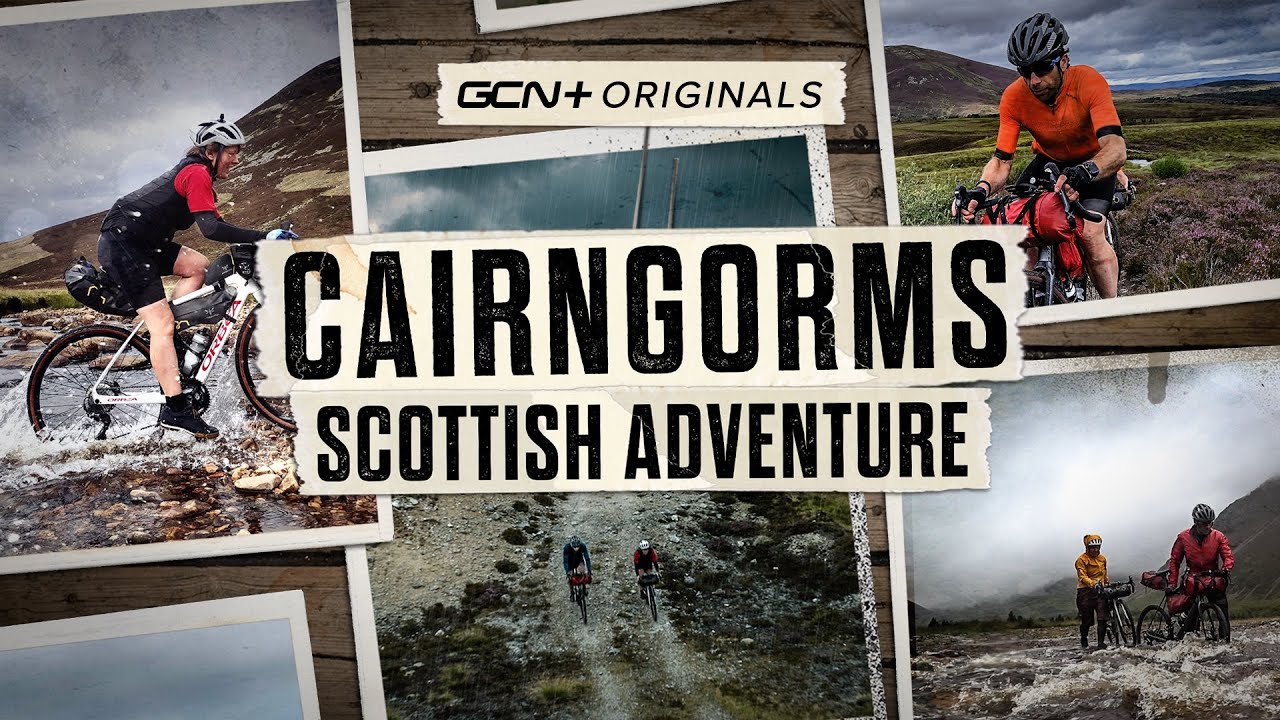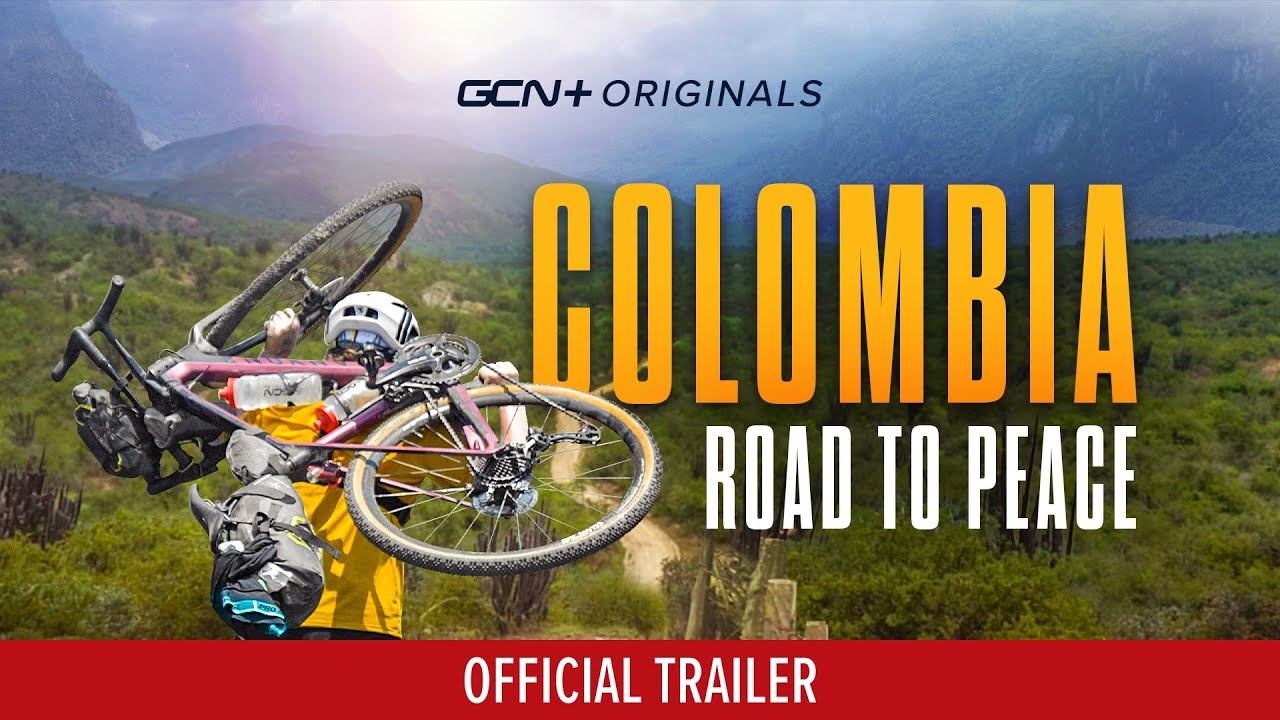 What Keeps Me Busy
So, what's new?! Check out what I've been up to…
My World Record
In 2018, over the course of 18,000 miles, I gained the round-the-world cycling record by taking 20 days off the previous time. Finishing in 124 days and 11 hours. I left family and friends behind to complete my solo, unsupported lap of the planet by bike.
Events
I appear at a wide variety of public and private events. An experienced keynote and after dinner speaker, tailoring each talk to the need of the client and always remaining an advocate for equal opportunities in endurance sport and business alike.
I feel very at home at mountain festivals, adventure panels and organisational training days across the country either in person or online I will deliver a professional, engaging and meaningful event.
Media
Whether it's through film, tv, socials, pages or your earworms I use a Multi Media approach to share the stories I want to tell. This has led me to the most amazing collaborations with cycling, transport and tourism organisations, big bike brands, and friends like.
Global Cycling Network is the home for many of my adventures. The can be found on GCN+ subscription channel. Amongst my favourite is – Eastbound, Trailblazers, Road to Peace and The Hebrides'
Podcasts
I work alongside Pennie Latin from Adventurous Audio chatting about my Round the World adventures from my audio diaries and interviews.
I've also appeared on lots of other peoples pods! Check out some of my favourites here